UPDATED On March 16, 2007
---
This is a page to show you what can be done in
Adobe Photoshop to repair old Photos...
This is the original print
that was carried folded
in a billfold for a long time.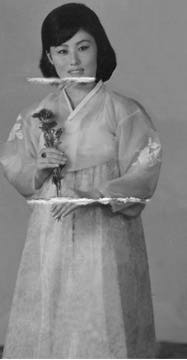 Below is the picture after repairs were made: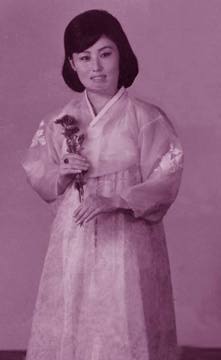 The final one is the Photo with some Photo Shop and Illustrator enhancement.
There is no limit to what you can do once you learn tools and procedures.
I invite you to try it...If you make a mistake you can always go back and fix it.
Don't miss out on one of the Greatest Programs I have ever used.
Kesti
---
Return to homepage by clicking link below...Thank you.
---
To return to my second site Click link above.
---
UPDATED On March 16, 2007
Check out my Popcorn Flour Recipes
plus easily revise your recipes to low calorie and eat healthy for life!
http://kesti16.com/Tressba/EatsAndTreats.html
Attention!
I have had over ONE MILLION visitors to this, My AOL Site in the last nine years.
The counter kept reverting back to zero, but I kept my own records each week.
I have now attached my two sites together under one counter starting at 2000.
This is March 15, 2007.
I hope I will not have any more trouble with counters. Sincerely, Kesti

Carp Fish